M

obility Automation

Unwire your employees, customers, and partners with proven, highly-rated mobile solutions from a company you can trust. Kirti
is the only vendor that can provide you with complete, end-to-end software solutions that mobilize your entire organization.
And because each of our mobile solutions is best of breed and smartly integrated – you can start with what you need
now, and scale up as your business grows.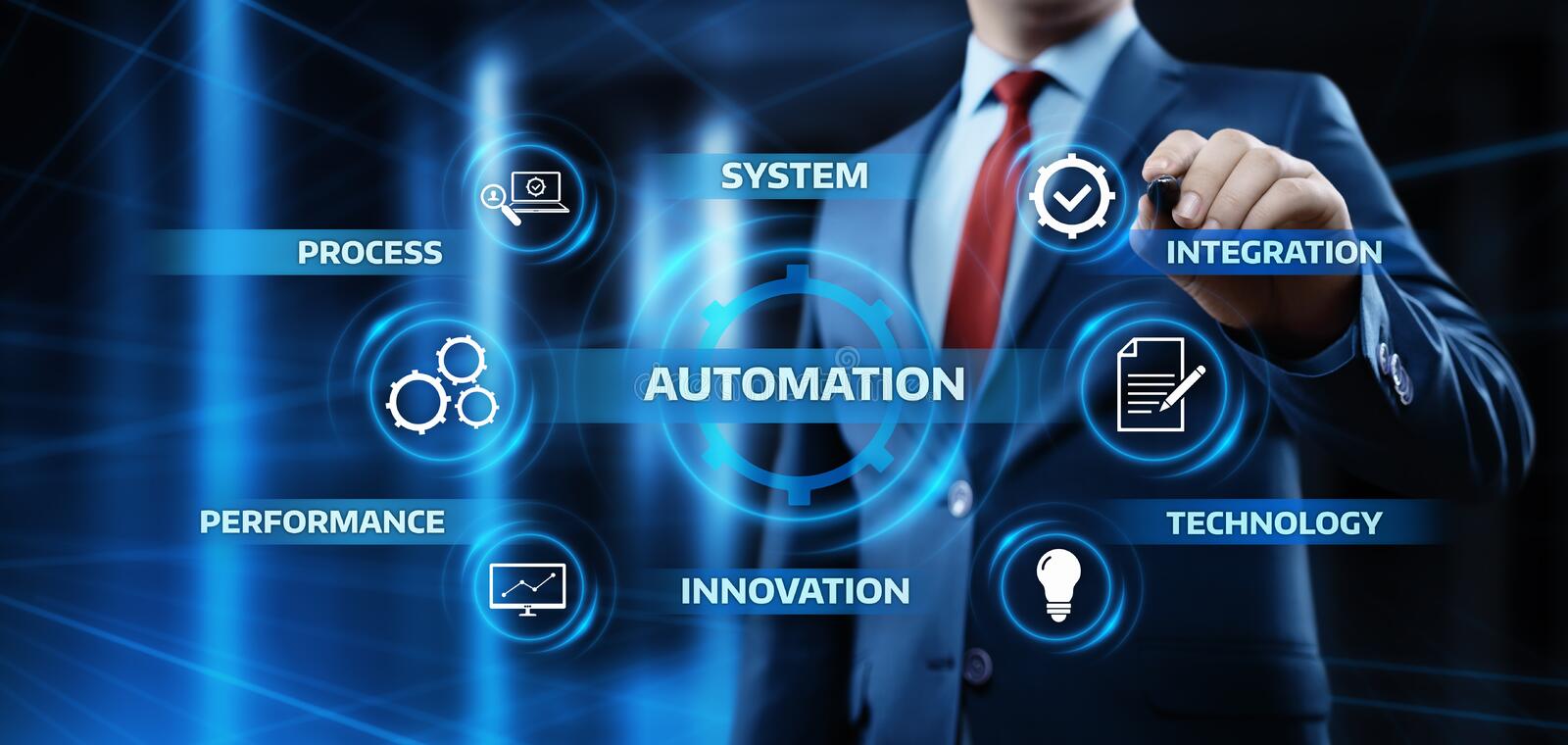 Our Currently available Mobile Solution for JDE
Purchase Order Approval
Sales Order Hold and Release
Batch Approval and Posting